Home Security runs in the family. Jesse Kosko has been working with home security since he could walk. Following in his father's footsteps, Jesse ventured out on his own 10 years ago and has made his family very proud. The solid foundation of Lynx Systems has been and always will be treating the client like a member of the family. However, his passion for awesome movies and really loud speakers led him to incorporate Hi-Fi sound systems into his security work.
And so, Lynx Security Systems was born. With thousands of installs behind him and working with some of finest professionals in the industry, Jesse has created a family business that delivers the absolute best to their clients. Building a reputation of integrity and care, Lynx has formed relationships with some of the top builders in Connecticut, making us the customer's choice for reliability. Come visit our model home in Southington, CT and see why so many people are trusting Lynx Systems to install, monitor or upgrade their home security, sound and video experience.
​
Dustin Corriveau:
Dustin Corriveau has been with Lynx Security Systems & Home Theaters for 2 years now and is a Marketing and Sales Representative. He attended the University of Connecticut and received a degree in Communications with concentrations in advertising, marketing, photography, and videography. Not only has Dustin learned so much from Jesse Kosko about security systems and home theaters but has also gained a tremendous amount of knowledge about business from his father who is a currently business owner and mother who is a real estate agent. He looks forward in seeing Lynx grow and expand across the country in the future.
We Are Proud to Be Members of Business and Professional Organizations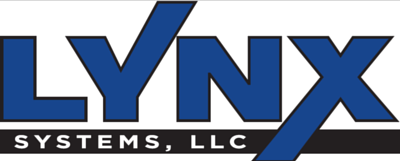 We install state of the art security systems.