SECURITY AND AV SERVICES FOR ALL OF CT
Imagine this: While lying in bed, warm and cozy, you hear a loud crash downstairs. Fear shoots through your body...
Whether you simply want to mount your television above the fire place without seeing wires...
Today's technology has elevated us to new heights. Security cameras no longer have to produce the grainy...

To most people, it is becoming clear that off the shelf Wi-Fi routers and switches are not capable of keeping up...
With a central vacuum system installed in your home, there will never be a need to carry around a heavy vacuum...
Lynx does lighting too! With a top of the line Lutron control system, you can turn your home into a work...
​
We do all types of residential and commercial electrical work. Our mission is to help you keep your building up to code... ​
Lynx Systems has your solution. Full home automation isn't something we will have in the future, it is here today!
We do everything commercial:
· Card Swipe Entry · Perimeter Lighting · Monitoring Systems
​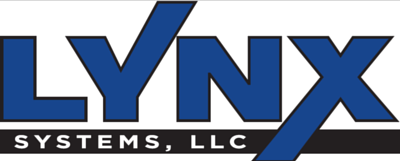 We carry state of the art security products.