ELECTRICAL WORK CONTRACTOR ROCKY HILL CT
Electrical Services and Lighting Control for the Home
In addition to providing security services, LYNX Systems is an electrical contractor. No job is too big or too small. We bring older electrical systems and outlets in Cheshire up to code. Electrical work is also required to repair or install many safety features and amenities in a home. This includes fire alarms, burglar alarms, home automation, outdoor lighting, recessed lighting, ceiling fans and A/V installation. We work on older homes as well as in buildings under construction in the Cheshire area. If you experience frequent power outages, we can get the right generator for you.
One of the amenities many of our customers love is a lighting control system for the home.​ We use a top of the line Lutron control system which you can control from your touch screen device. You can use your lights for ambiance. You also can make sure all of the lights in the home are off without running around the house before you go to bed, then enjoy the convenience of having the hall lights go on when you get up the next day. What's more, lights are a crime deterrent.
Find Out More About Our Security, Home Automation and Commercial Services in Rocky Hill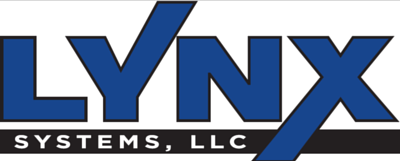 We install state of the art security systems.